Professional surveillance of his wife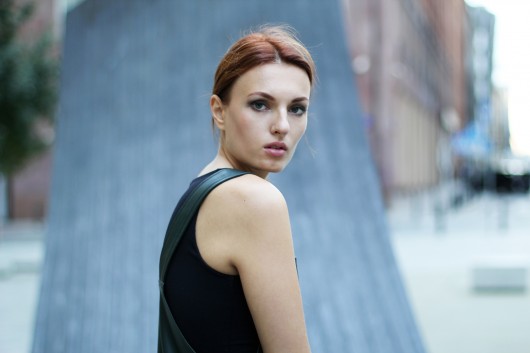 Trust is one of the most important components in any relationship. But, unfortunately, it is not rare that there are situations when there is a suspicion of loyalty of the second half. Sometimes even one wrong word, movement, look can give rise to doubt. But it is natural that you should not immediately begin to find out the relationship with your wife, even if you were told that you saw her with your lover. In this situation, the most correct decision will be an appeal to a detective agency, so that our specialists will conduct professional supervision and find out whether your spouse really had someone on the side.
After all, it is possible that she just met with an old friend and had dinner with him. And did not say, because I just forgot about the meeting or did not want to arouse jealousy in you. Remember that there are a lot of evil tongues around us, who often look for an excuse to destroy someone else's happiness. But it is professional photo-video observation that will reveal the whole truth.