Sverdlovsk
Detective agency in the city of Sverdlovsk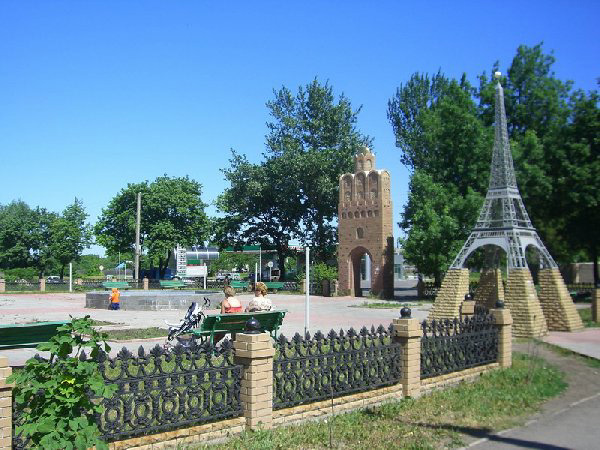 If you have a problem, which you will not be able to help law enforcement agencies, or you do not want to publicize your question and look for who could help you incognito, it is the detective agency "Private Detective Lugansk" - this is the place where you should apply. Our private detectives - a high-class specialists who can produce rapid collection of information about your potential partners, organize identification betrayal of her husband's or wife's help in locating the relatives of missing or just those with whom you want to restore family relationships. These services you will provide no single state agency. But, working with us, you will not notice the difference, because in the ranks of our detective agency in the city of Sverdlovsk work just people who have been long-term training in law enforcement.

On the account of each employee is not one successfully completed task. But we strive not only to be the most useful and efficient for our customers, but also always want you to feel comfortable with us. So you detective agency in the city of Sverdlovsk, you will find understanding, tact and participation, regardless of how complex or small, in your opinion, is your question. But we never break the law and do not undertake things that are openly criminal.

It is very important that we work not only in the city of Sverdlovsk, but also have all the opportunities and resources to provide services to our customers even in other countries and on other continents. This way of working is very useful when carrying out search of people who can be anywhere. The more that we do not only search for those missing in action, but any person with whom you want to meet. People turn to us to just specify the address on the phone or to find a person by name. People can not maintain a relationship for life with all your friends, but there comes a time when once again wants to see, talk or meet to solve some important questions. But even despite the presence of social networks today, people search by name every time ends successfully, if the process does not take part detective agency staff in the city of Sverdlovsk. In addition, we have a great experience, which helps to find someone by phone number. This technique can be used in the case of the disappearance of your child that not infrequently occurs after family quarrels. In principle telephone a person's life - it is an inexhaustible mine of information. Most importantly, he did not get into the hands of spies. We know from our own experience how often people fall victim to scams, into whose hands the database phones people. But ive this situation, we are always ready to offer expert advice and find the attacker.

Returning to the issue of adultery, we can say that we did not make much of a problem to establish or refute the betrayal of her husband or the wife has addressed to us the customer. In any situation in our hand is always guaranteed complete secrecy whether you change your significant other or not. But it is important that such a service has been used before you decide to file for divorce because of infidelity woman she is quite possible and did not commit. There are times when a man receives a message that his wife has a lover. Both husband without understanding anything, just take radical actions. Therefore, this information is very important to re-examine what we have and you will certainly help.
But if you want to know whether a person is capable of, you trust betrayal, in which case you should take advantage of this service, as a test of loyalty. All will be arranged individually on a pre-planned scenario. You can also together with our expert to conduct surveillance for the whole process of seduction or you can just get the reports as a result of photographic surveillance.

Very often we are approached by people complaining that they are being watched spies. And it is absolutely not uncommon. And not only applies to people who hold certain positions or owning their own companies, but also to ordinary members of the various companies. And if you are afraid of the same, we are ready not only to inspect the premises to detect eavesdropping devices, but also to conduct a polygraph test your entire environment. As practice shows himself a lie detector, like wiretapping very often sets one of the inner circle of victims of espionage. But you now have access to the most advanced and unique antiproslushke. Our search will allow us to detect bugs wiretapping of mobile phones.
Send representatives in the region Sverdlovsk
Carefully check against your contact details to not making mistakes. Otherwise we will not be able to answer you. If in the course of the day with you will not be contacted by our representatives, please call on the phone mentioned on the website and let us know