Search of people
Detective Agency " Private detective Lugansk " renders services in search of people in Lugansk and region , finding people with the surname in Ukraine , as well as missing persons, fugitives worst debtors and those who hide other reasons , or whose whereabouts are simply unknown.
Tracing Service of the people working for you
It is regrettable , but people go very often. The pain of losing a loved one , and the mother suddenly collapses . What to do? Where to look ? You can try to find a person by phone number , and even appeal to the police does not give quick results , search for missing persons is delayed, but we must act , this minute , no time to lose . You visited by the idea that the missing person may need help right now , but you can not provide it , since not even know where he is. Feelings of helplessness and hopelessness - is the worst thing in these times . Detective Agency " Private detective Lugansk " already has a wealth of experience , we often order search for relatives and friends. If the child has gone to school or for a walk and did not return, we will immediately begin the search for him . Also, it happens that people lose their memory and can not go home and forget who they are, and where once lived . In these cases, we can help. We also deal with the return home of children who run away from home.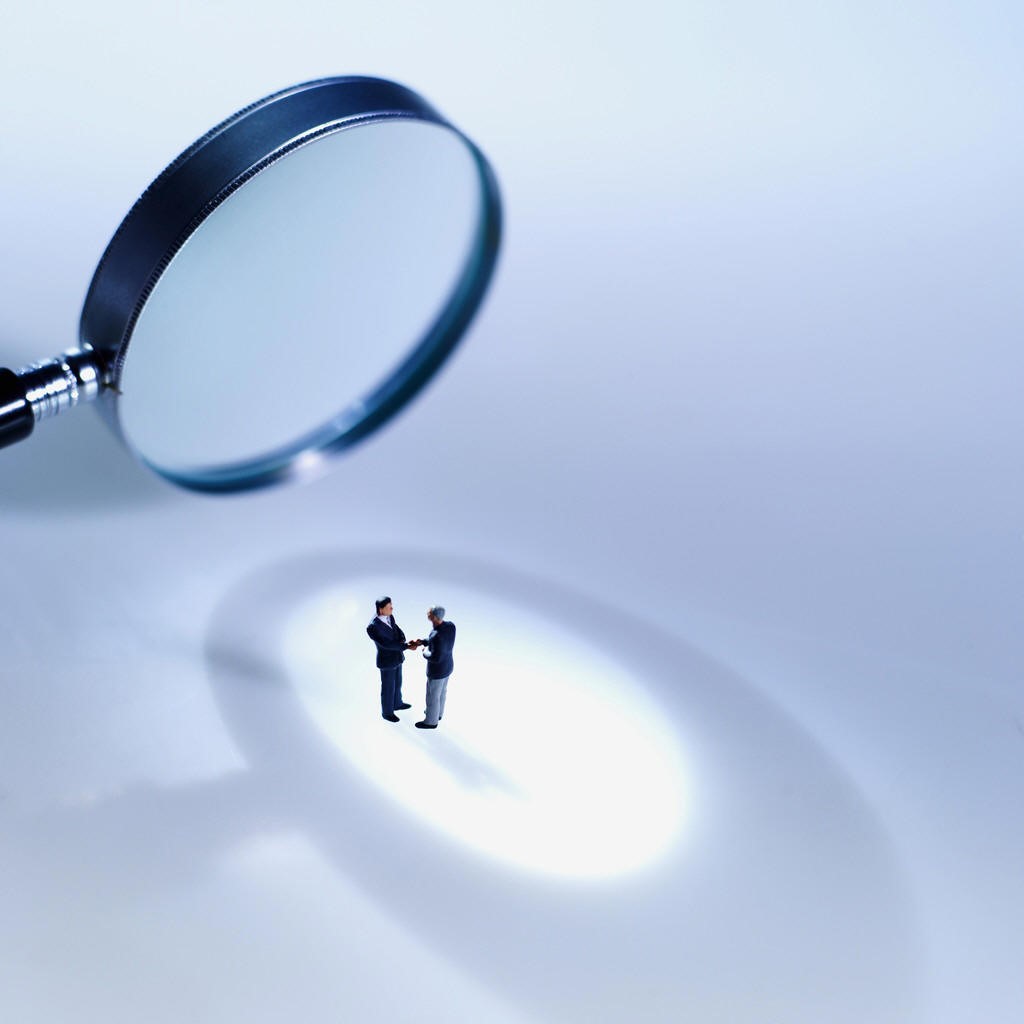 ​Finding a person we organized quickly and efficiently , we already have the corresponding work that give the desired results. It is important not to lose time, and then the result of the operation will not take long . In such situations, time is short , and the faster organized search for relatives , the more chances to see them alive and well.
We can help you find a person by phone number
We have a huge experience in search of relatives, often able to find a person by phone number. After all, the mobile phone man always carries with him , except in certain cases . The location of the phone can greatly help in the search. For this we use a special software , and even when the phone is not with its owner , the task of finding a person is greatly simplified. We recorded another location person after his disappearance . Most people find a phone number works out very quickly. So you can search for debtors, criminals and other malicious users who must answer for their acts.
Find people by name in Ukraine
Service is in great demand today - search for relatives by name. More and more people are interested in their ancestry many different reasons have lost their roots and try to restore them. Do it alone is very difficult, but we have access to many databases of information about different people , regardless of their location and time of residence and their nationality.
You may have recently heard about his distant relative, but you do not know his place of residence, then rely on our agency . We are conducting a people search by name, and although the number of namesakes sometimes it is too large , we are using additional information about a person , be sure to find the right one , even if it is hidden from you.
The main thing is not to miss a moment , so if you have lost someone close , please contact us immediately , after working in hot pursuit, so much easier and the result is a faster and more efficient than the usual investigation.
Unfortunately, people often search is outside the jurisdiction of law enforcement. In addition, there are certain laws by which people begin to search for after a certain time after their disappearance. We begin to act without delay .
Find people by phone number
Search for people by name and surname
Search for missing people